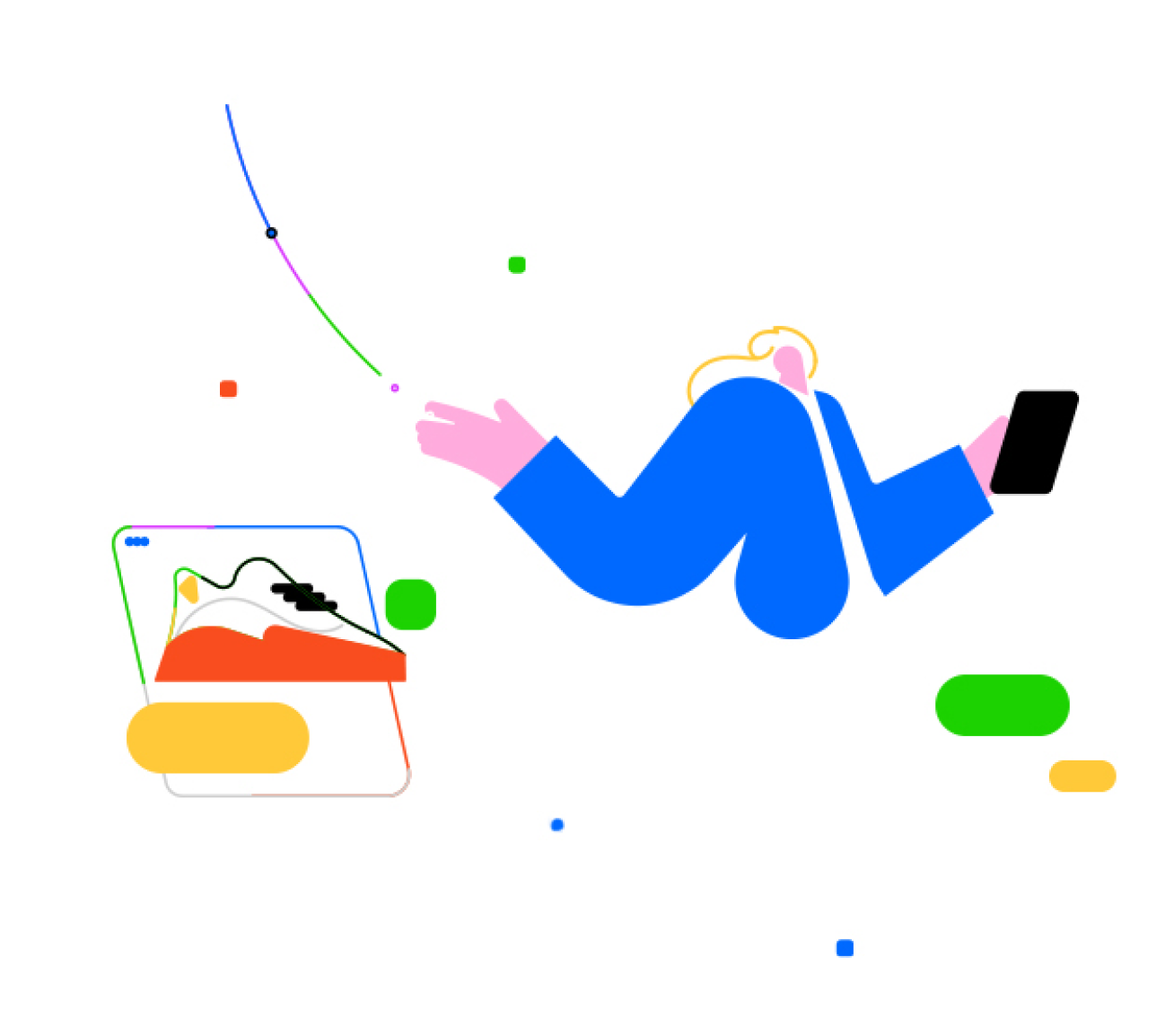 No matter what you need,
we have a bot for it
Start your free 30-day trial — no credit card needed
Our AI-powered conversational bots are trusted by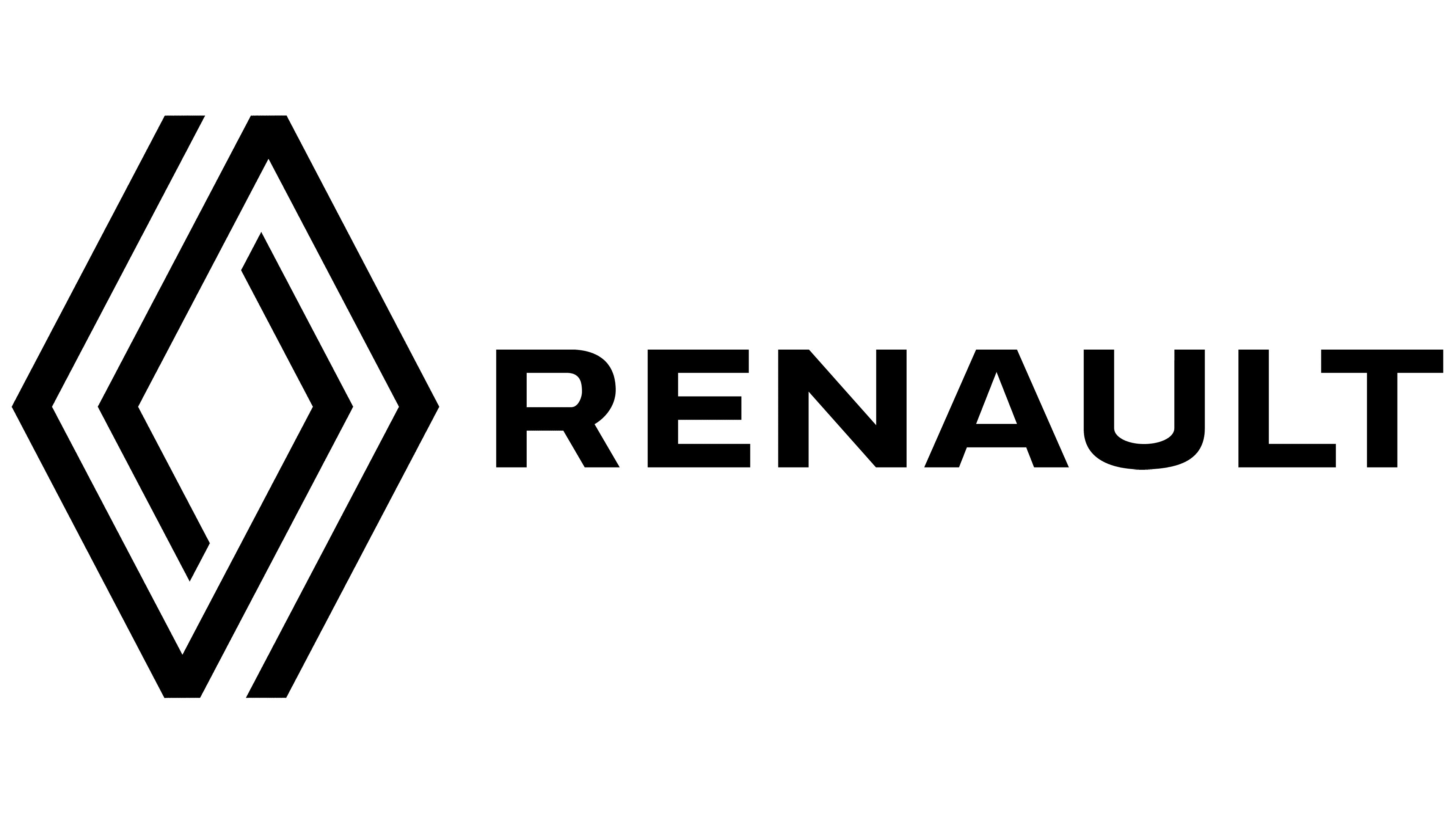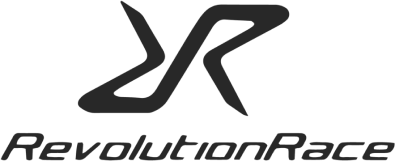 Customer support tickets automated
Customer inquiries managed every day
Fewer calls to call center
We'll invite you for a brief conversation with one of our experts who will help you get started.
You'll get full access to the Kindly platform and build a bot tailored to your requirements.
Test the conversational bot within our platform and once ready, place it on your website.
Watch your conversational bot help your customers.
Connect seamlessly with other platforms and custom chatbot integrations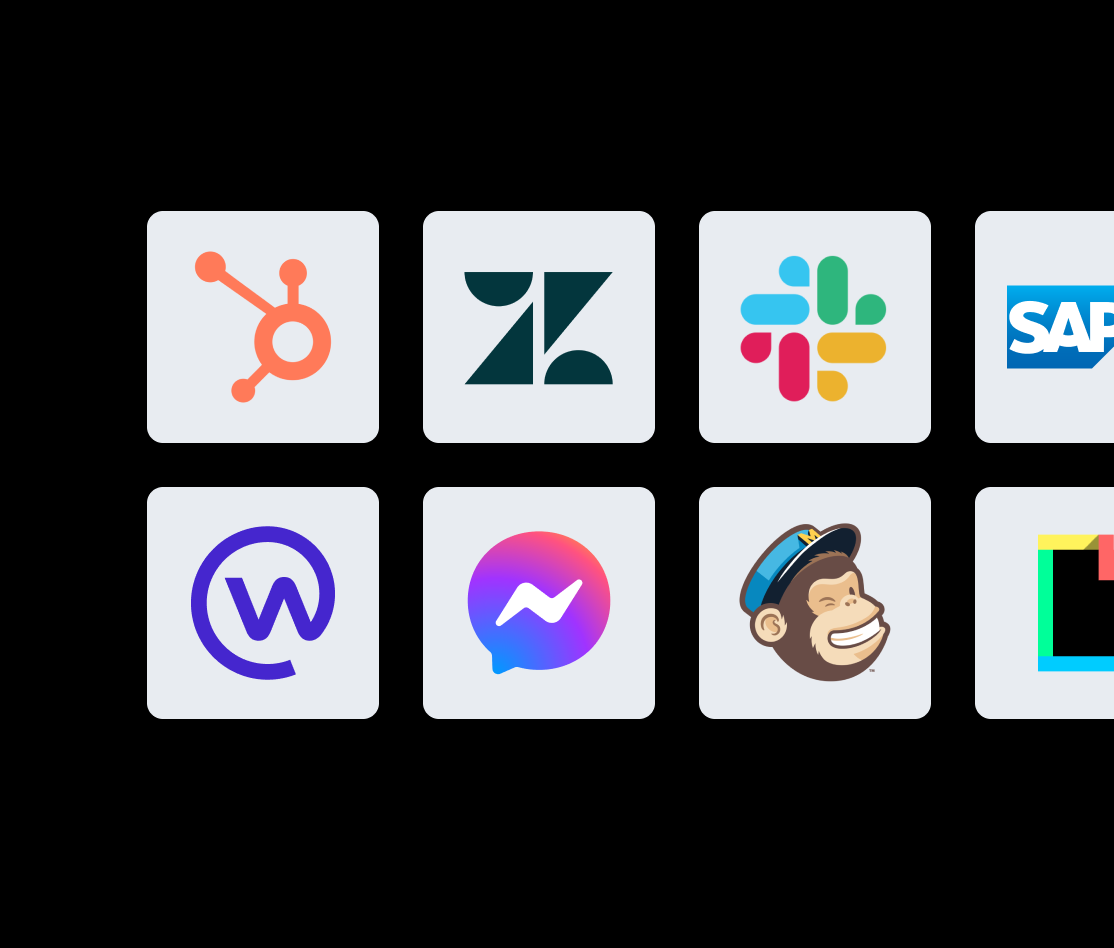 Our conversational bot integrates seamlessly with your website, communication tools and marketing services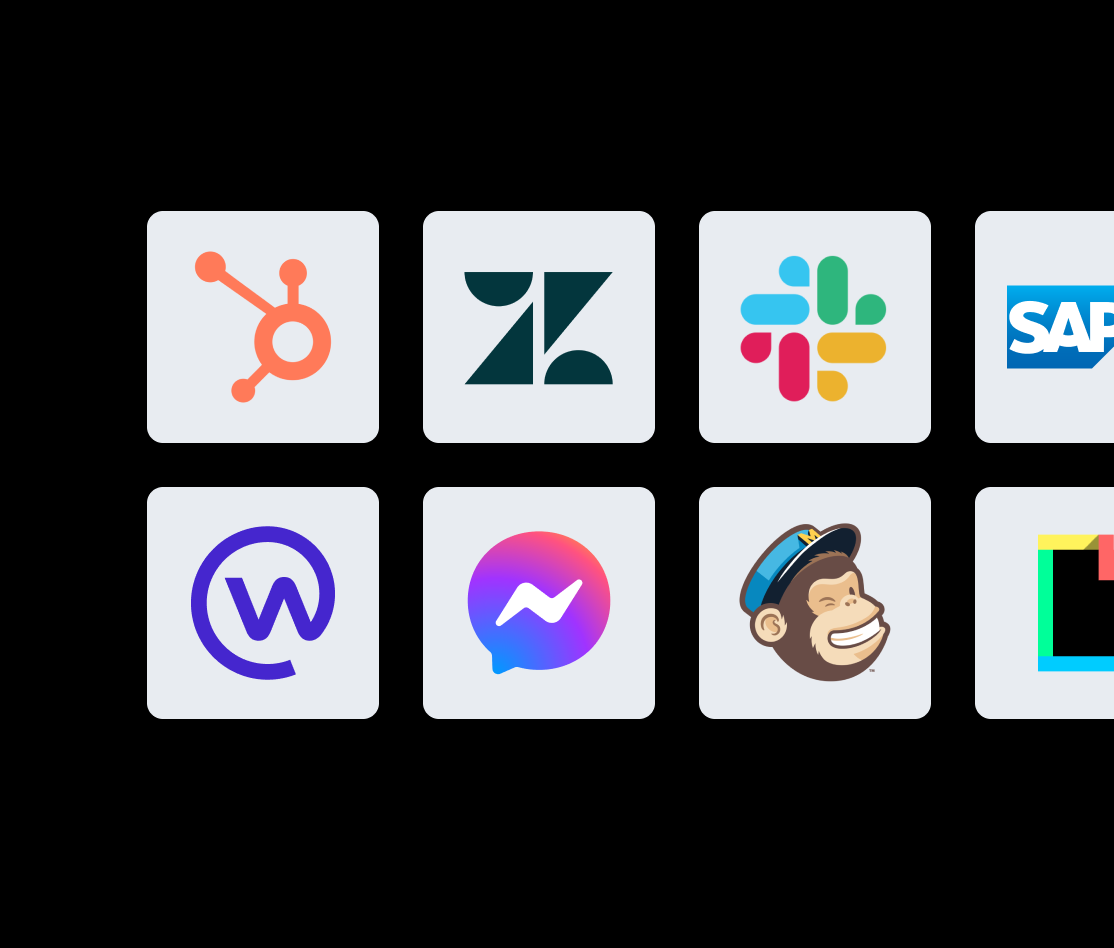 A bot tailored to your needs
Let the bot handle the repetitive stuff so you can focus on growing your business.
Automate repeat customer support processes while expanding opening hours - all without the added personnel costs.
Our bot follows user behavior and gives personalised recommendations that help you sell more.
We don't slow down your website and directly integrate with your existing tech stack and brand design.
Leverage a cutting edge AI chatbot that you can set up and use without any coding skills.
Why our customers love conversational bots